About the Company
DFCI is a 4th generation General Contractor. We have completed both residential and commercial projects from North Idaho to Western Washington to Montana. After 30 years in the construction business we are known for our value engineering, cost efficiency, quality and on time delivery.
At DFCI we follow our founder's motto:
Get it done, Get it done right, and make it shine!
We have done it all! We are not frightened by any project thrown our way, no matter how daunting the project may seem.
On a continual basis we give our clients:
Increased Value
Increased Space and Functionality
Quality Engineering & Code Compliant Buildings
Green Buildings & Energy Efficiency
Cost Savings
We offer over 30 years experience, a solid reputation, a value for safety & cleanliness, design assistance, project management and durable high quality materials.
Give us a call today and we will help you make your dream project a reality.
About the Owner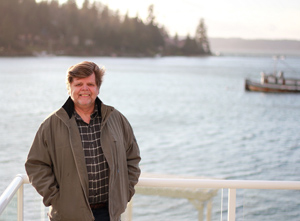 David Finley started his building company over 30 years ago after college and time in the U.S. Marines.
Dave comes from a family of builders with brothers, cousins, and in-laws all in the same trade. Construction is in the blood! DFCI is proud of their Norwegian Craftsmanship.
Dave always has a can-do attitude. When his relatives couldn't do it they would always say, "send it to Dave, he can figure it out." To this day this has held true.